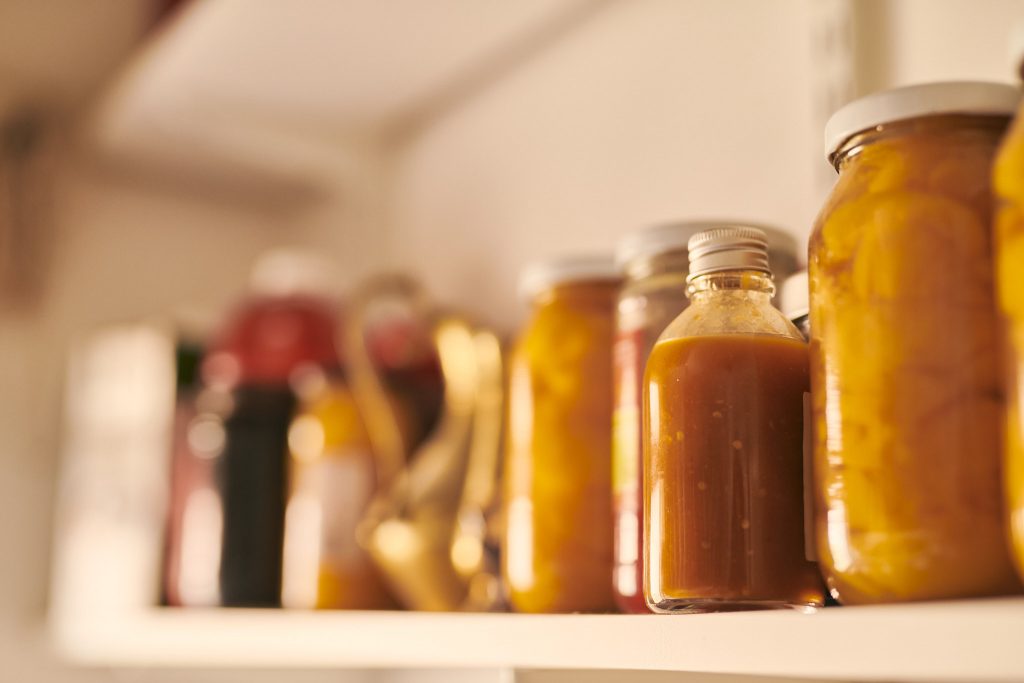 The Department of Primary Industries and Regions (PIRSA) needs your help to stop fruit fly spreading and their series continues into winter, with July being Jams, Preserves and Baking month!
Put your chef's hat on and cook up a storm with your excess fruit at home.
If you live in a fruit fly red outbreak area, once purchased or picked, you can't move or share fruit and vegetables that are at risk from fruit fly with your family, friends or neighbours. But you can cook them and then share your delightful creations!
If you've got a heap of winter fruit in your garden, pick it off the trees and collect it off the ground. The goal is to remove fruit so it's not available to fruit fly over winter and into the spring. Make sure unwanted fruit is going into your green bin, not your compost.
Get your bake on to use up excess produce, here are some ideas:
bake a fruit-based cheesecake
bake a fruit pie
bake a fruit tart (remember to cook it)
make lemon curd (use as a spread or in a lemon meringue pie)
make a fruit jam or jelly
make a fruit paste (e.g. quince)
make citrus marmalade
make preserved lemons.
Get your jam on – if your fruit bowl is chock full, use up your fruit.
For recipes and ideas, follow Primary Industries and Regions SA on Facebook