Welcome to the Renmark Irrigation Trust
Renmark Irrigation Trust is the first irrigation trust in South Australia and is one of the oldest irrigations trusts in Australia. Currently, our infrastructure serves over 600 members and covers more than 4,900 hectares through the Renmark district.
Latest News
May 26, 2020
Water supply servicing properties on Kulkyne, Ontario, and some intersecting streets to resume this afternoon.Thank you for your understanding.
Read More
Customer Links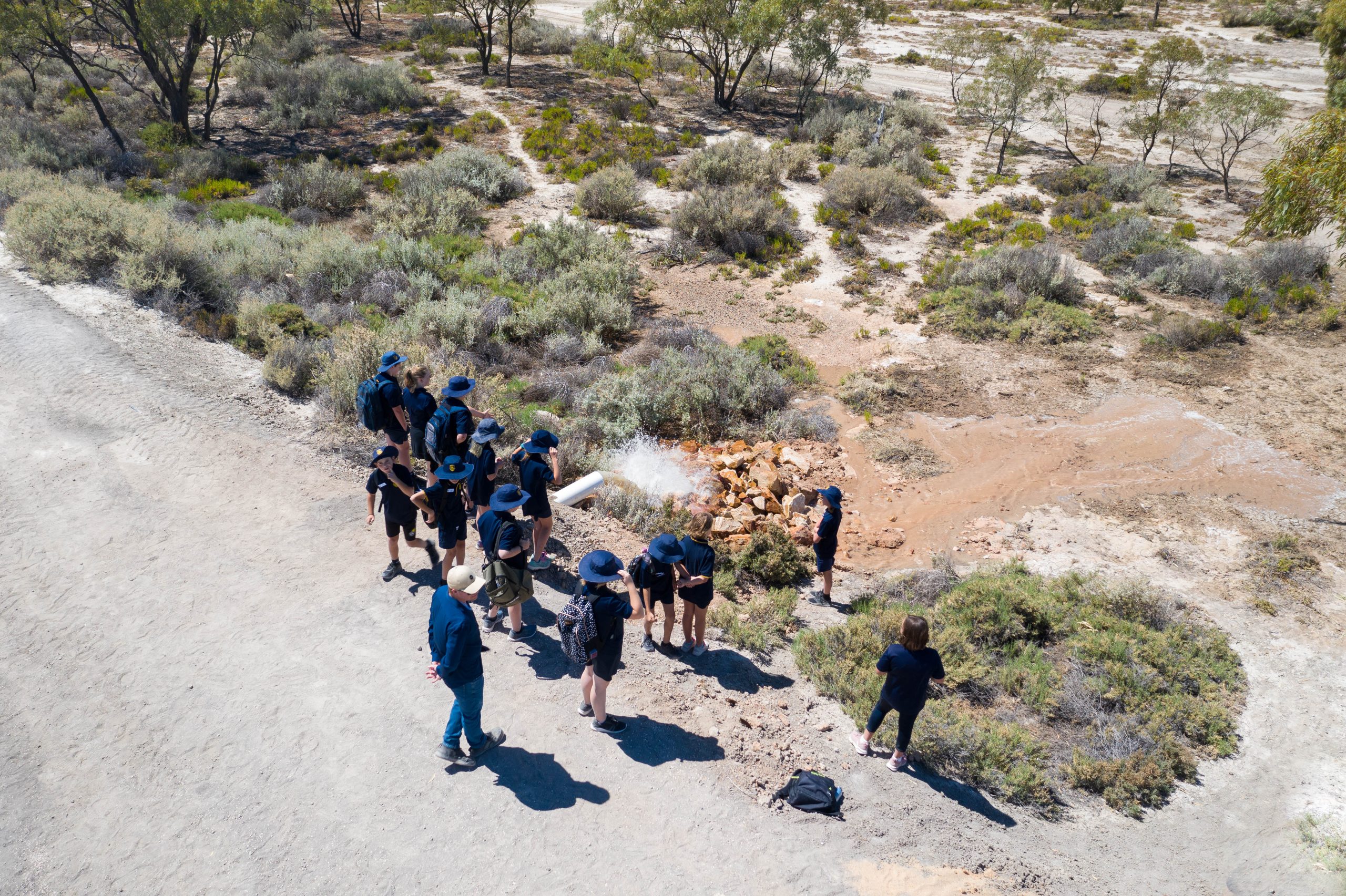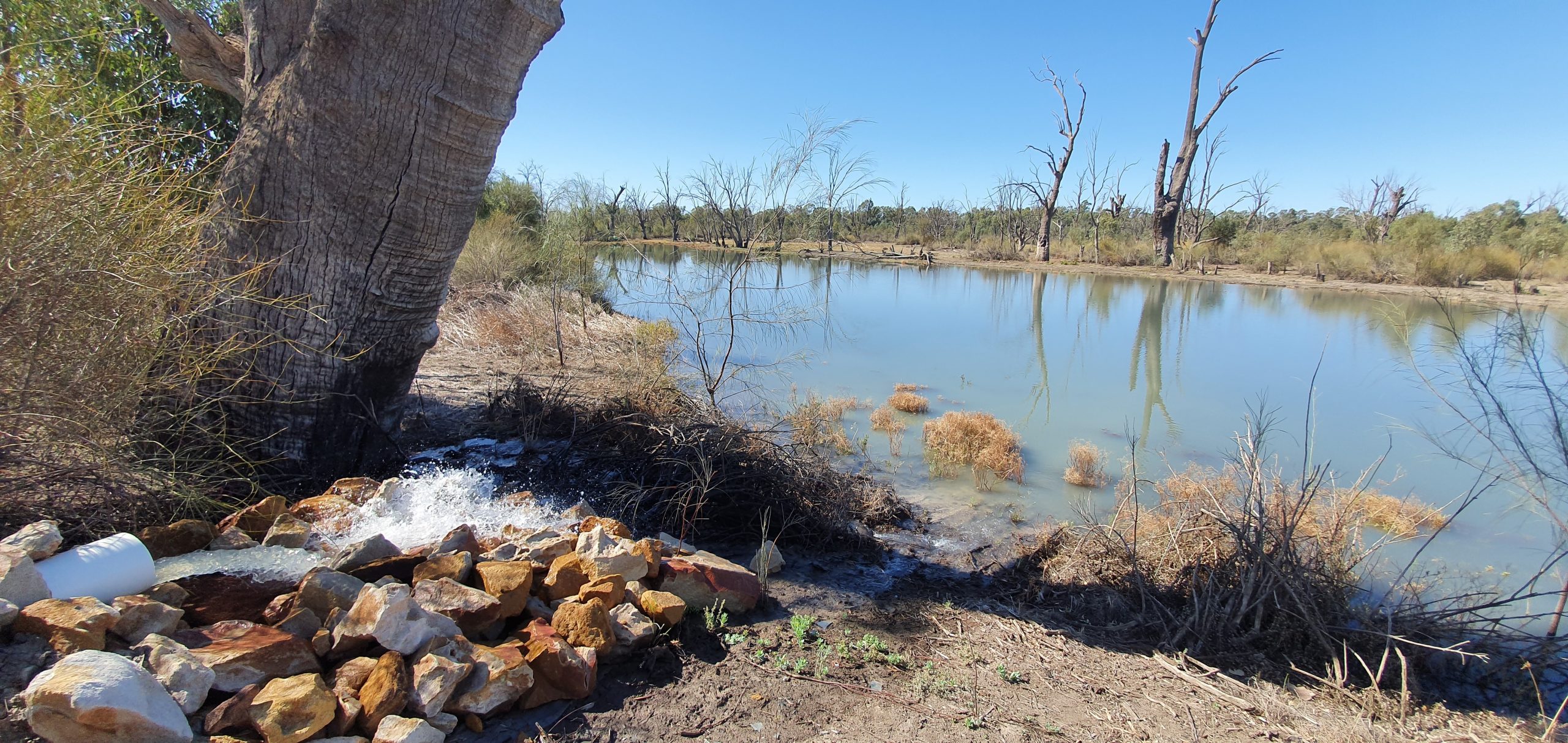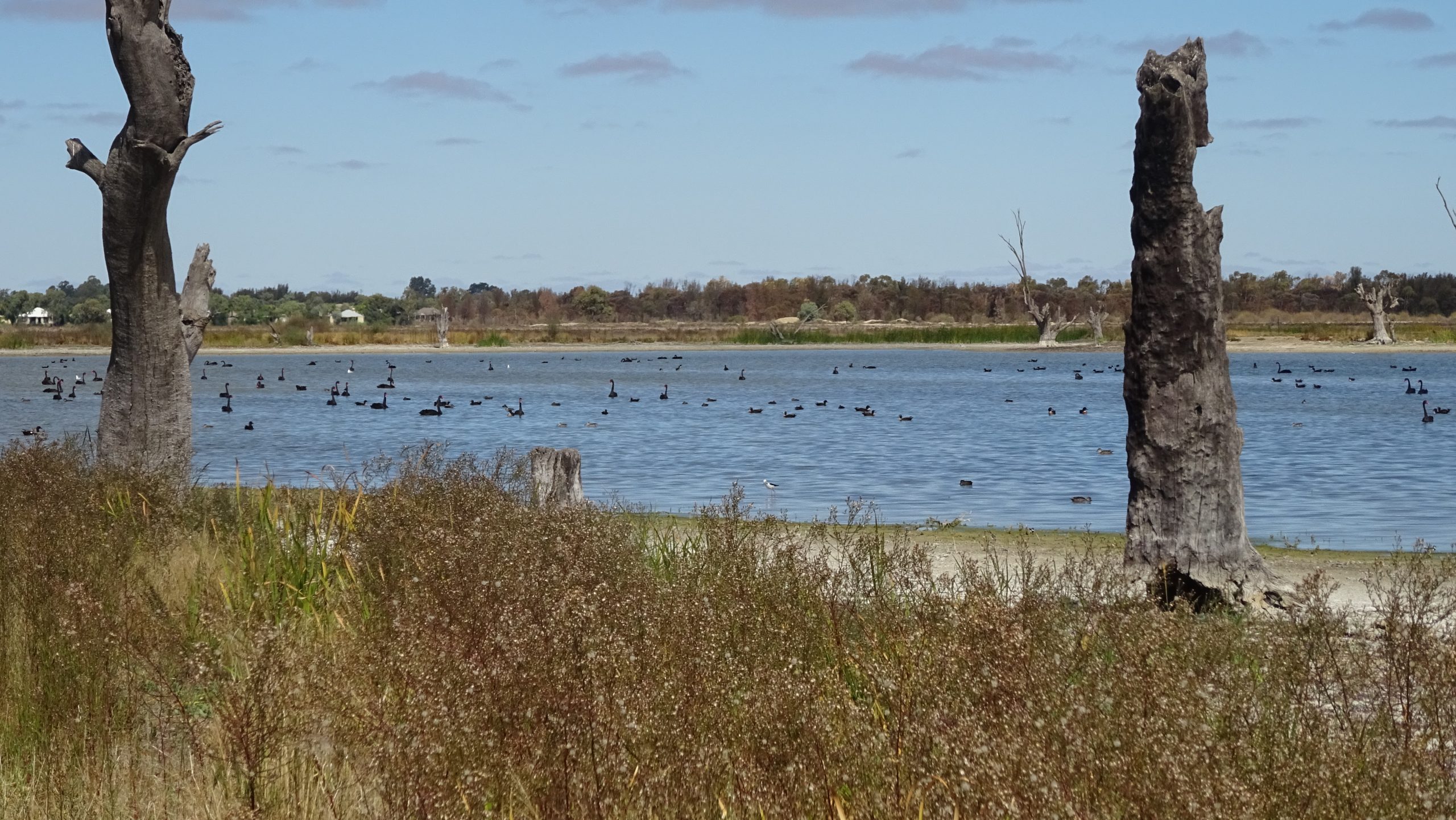 13-09-2020 - Jane Eliza Woodlot (JEWL) - Photo Point 3
27-06-19 - Twentysixth Street (TSST) - Photo Point 4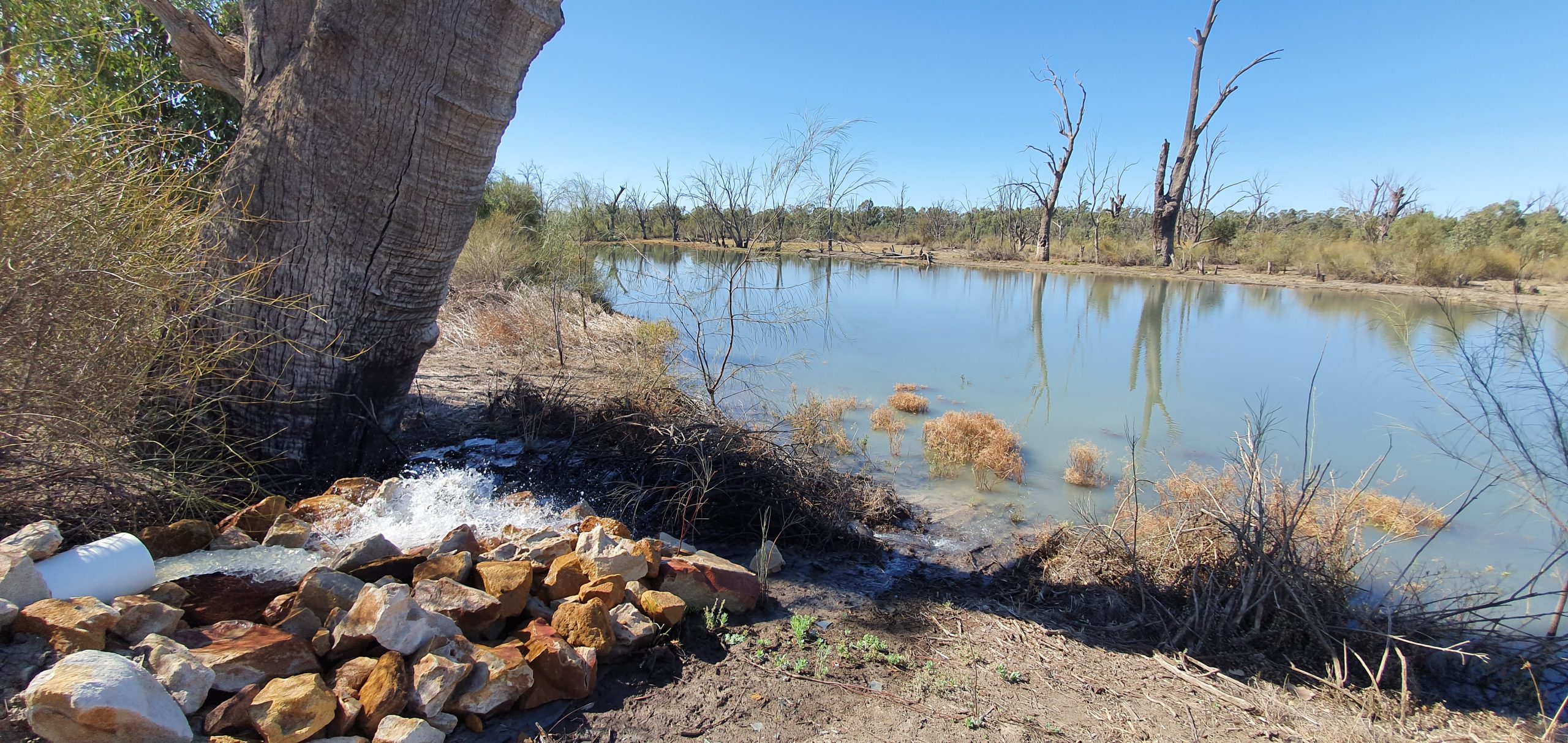 Acknowledgement of Country
Renmark Irrigation Trust acknowledges the Erawirung as the First Peoples of the lands where we live and work. We pay our respects to Elders past, present and emerging and recognise and respect their cultural heritage, spiritual beliefs and their relationship to lands and waters.